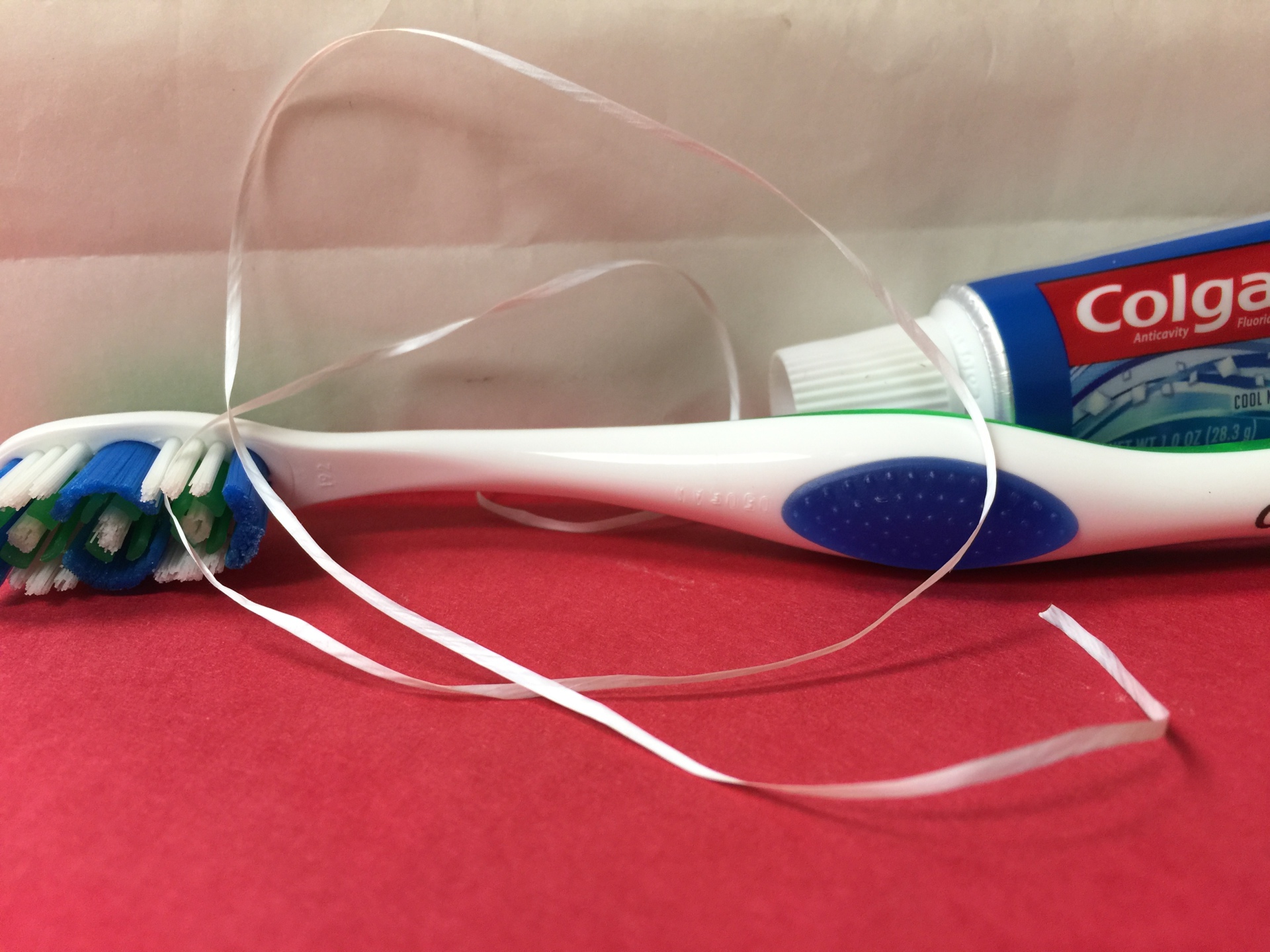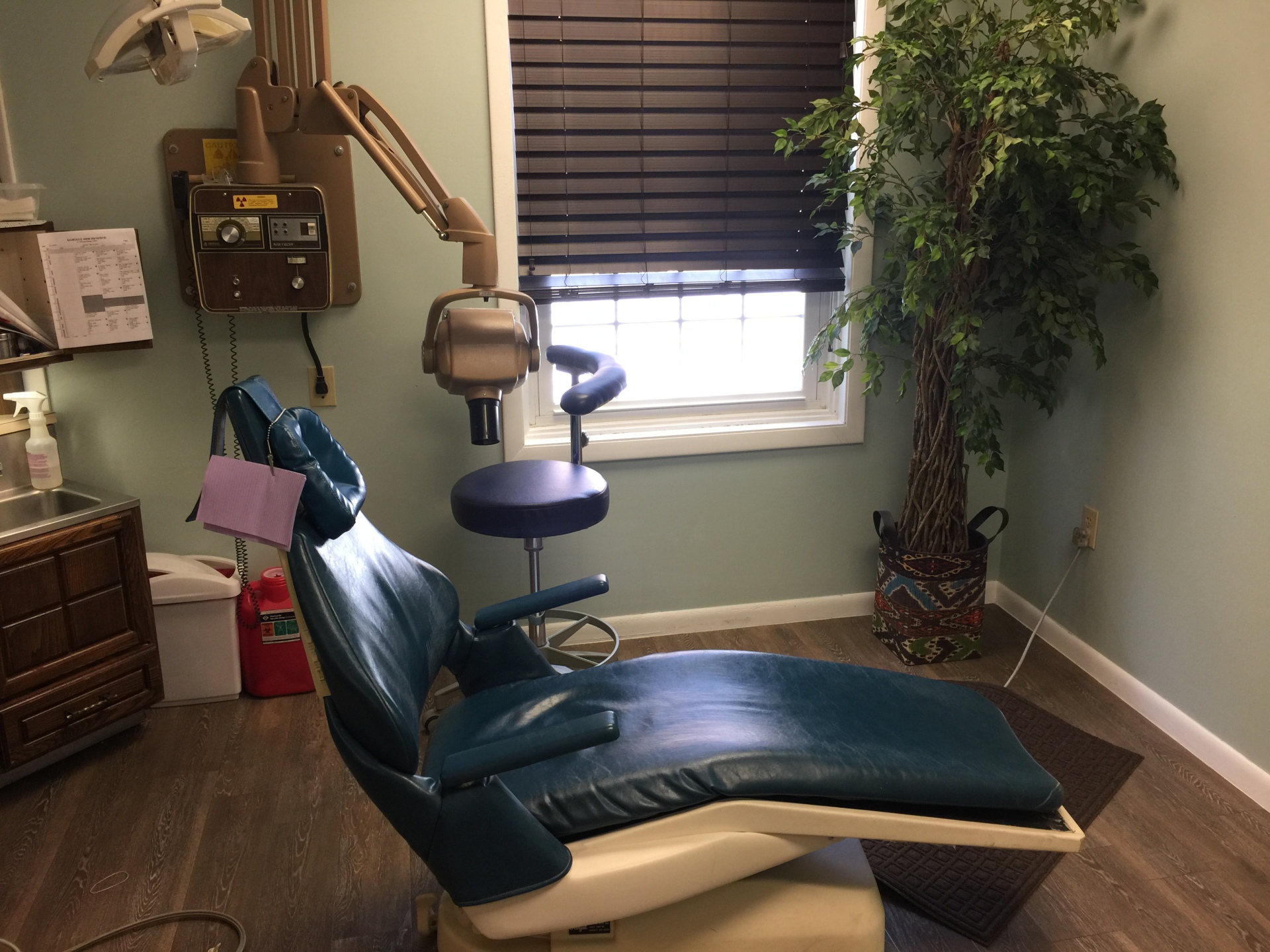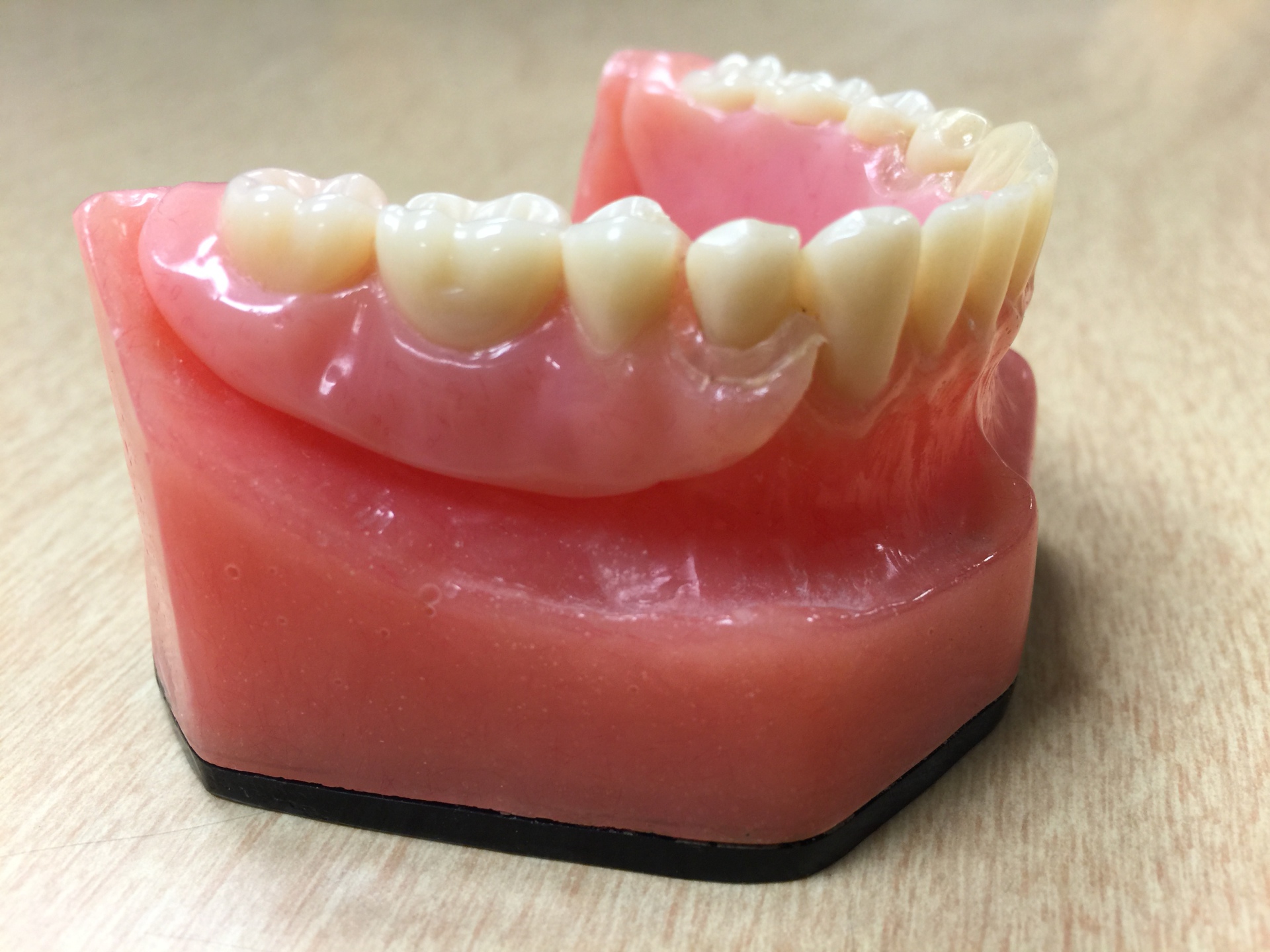 Prevention
Restoration
Prosthetics
A key part of maintaining your oral health is a comprehensive exam and cleaning every six months, or more often if recommended by your dentist.  Our experienced hygeine team can't wait to meet you!    
Even though you've worked hard to maintain a healthy mouth, cavities do happen.  Dr. Kellogg can repair them and get you back in shape fast.  Need a crown or bridge?  No problem!  
Do you need dentures?  We work with an American lab to make full upper and lower dentures, as well as partials.